Welcome to Coxheath Village Hall
COVID 19 has not gone away.
In order to keep the Village Hall Safe
Anyone who has currently tested positive or been in contact with a person who has tested positive or been advised that they should self-isolate, MUST NOT enter the hall.
For update information please check this website or
Facebook: Coxheath and East Farleigh Residents Group
COXHEATH RESIDENTS VILLAGE HALL
General Enquiries 07443 394615
Sheila Scott: enquiries@coxheathvillagehall.org.uk
Lettings Secretary 07376 633036
Christopher Baker: lettingsecretary.crvh@gmail.com

Treasurer 07821 730451
Christine Mannell: treasurer@coxheathvillagehall.org.uk
Official website

Providing facilities for a wide range of social and recreational activities for everyone.

Activities include badminton, bingo, bowls, crafts, gymnastics, dancing, pre-school, ladies' social group, table tennis, pilates, Tai-Chi, football, CALARA activities, as well as facilities for general meetings and parties.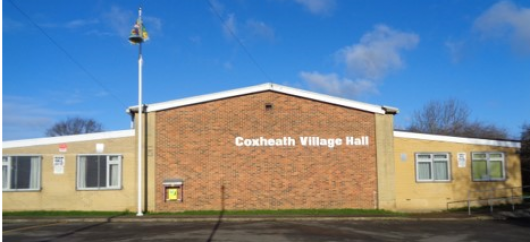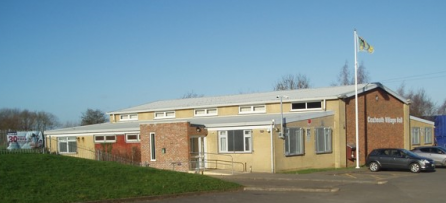 Website sponsored by: Birds Family Funeral Directors